Álggahanvahkku / Welcome Week
25. August,

10:00

to

13:00
OFFICIAL OPENING OF THE ACADEMIC YEAR 2021/2022 AND CONCERT
Each year we celebrate the beginning of the academic year with speeches, greetings and a concert. We are also offering free lunch to our guests. The concert is conducted together with the Sámi Music Festival. You can also watch the event online. Zoom link: https://samas.zoom.us/j/66893904648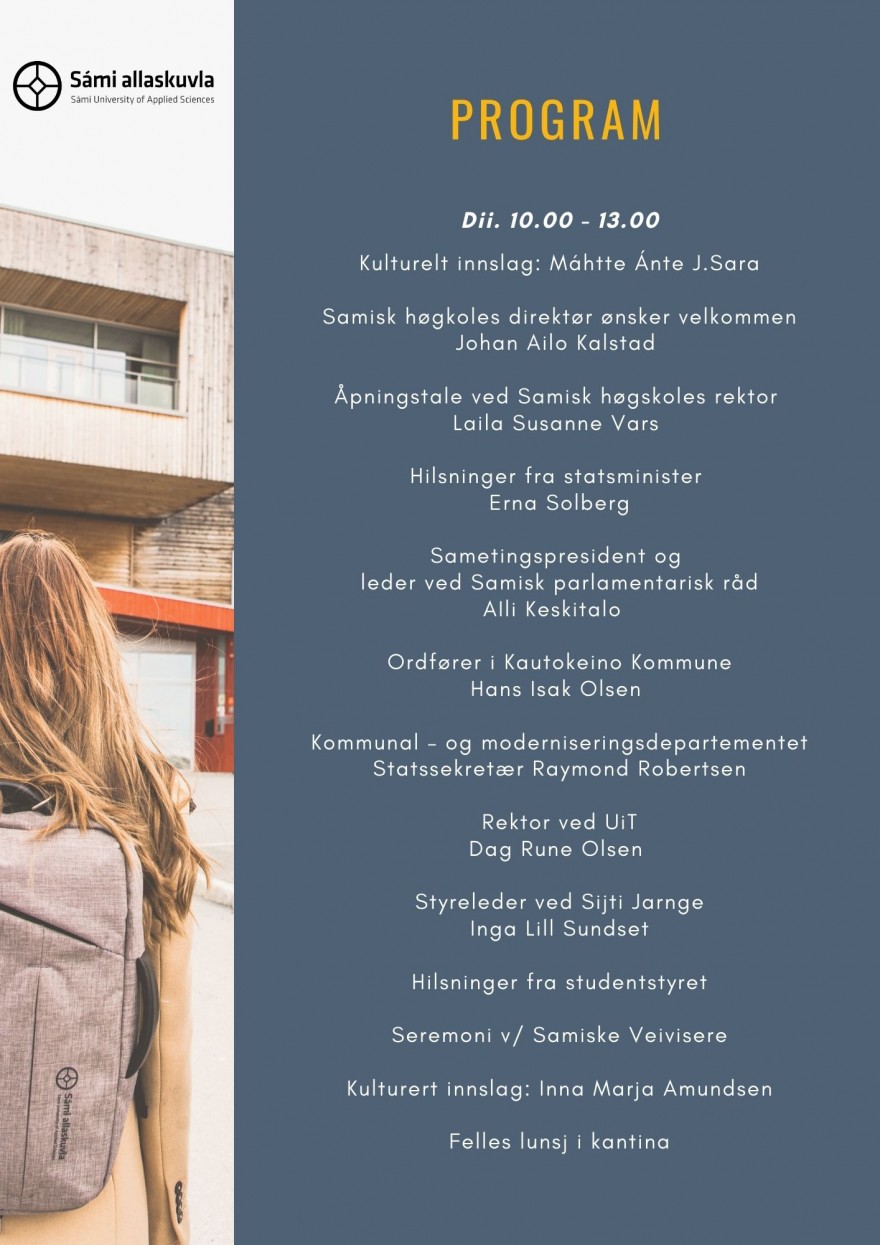 ARTISTS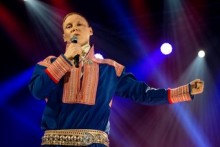 MÁHTTE ÁNTE J. SARA
More than 85 000 people was watching the Sámi Grand Prix music
competition on TV Easter saturday this year when the young man fra
Kautokeino, Máhtte Ánte J. Sara was voted the winner of the yoik
part. He yoiked his wife Karen Marianne, and the yoik came to him
when they were preparing for their wedding. Singing and yoiking
has always been close to his heart, which was more than visible
from his natural apperance on stage.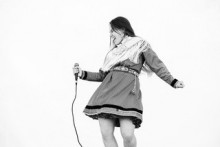 INNA MARJA AMUNDSEN
Inna MArja Amundsen is a young Marka Sámi girl with a powerfull voice we're sure you'll hear alot more of in the future. She's participated in the Norwegian musical competiotion Idol, and this spring she released her first cover song, "Elle". This talented girl is now participating in the Sámi Musicfestival's project "SGP Cover", where young artists makes new versions of the songs and yoiks that have been performed during the years 1990 and 2000 in the musical competition Sámi Grand Prix. At the end of July Inna Marja published a cover song "Jáddá go beaivi" together with DJ Ailo. That was the song that Marit Hætta Øverli won the Sámi Grand Prix competition with in 1991.
Photo of the artists: Per Heimly