Engaging the voices of Sámi children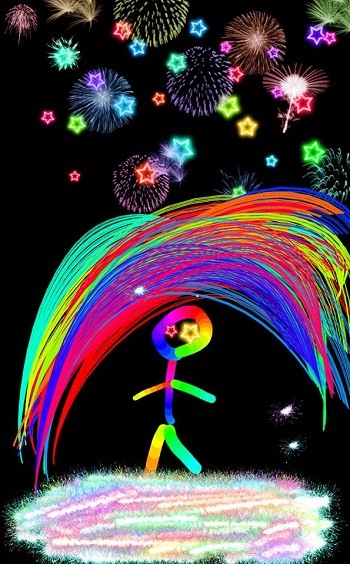 About the project:
Sustaining traditional knowledge through kindergarten, school and community knowledge transfer
The research project studies teachers' work transforming teaching in Sámi kindergartens and schools based on Sámi traditional knowledge and learning perspectives, using critical utopian action research methodology that involve workshops and digital storytelling. The focus is on the transfer from kindergarten to primary school. The research conducts collaboration between researches, kindergarten and primary school teachers, children and students. The research covers Sápmi, and participants from the north to the south Sami area are involved in activities in the project. The project is also comparing Indigenous education especially across the circumpolar region.
In Sámi:
Boahttevuođa árbevirolaš máhtuin, mánáidgárddi, skuvlla ja lagasbirrasa máhttofievrrideapmi
Dutkanprošeakta lea akšuvdnadutkanprošeakta mas deaddu oahpaheaddjibarggus biddjo rievdadit sámi mánáidgárdde- ja skuvlageavahusa. Dutkamis áigot dutkat lahkonanvugiid sámi ovdáneapmái ja ohppui ja oahpahussii otná báikkálaš- ja globálaservodagaid čuvgehusaid vuođul. Guovddážis dan dutkamis boahtá leat mot lea sirdašupmi mánáidgárddis viidáset skuvlii. Prošeavttas áigot maid siskkildit studeanttaid, ja sin iežaset dutkanbargguid čađahemiid. Dán dutkanprošeavtta ulbmil lea loktet gelbbolašvuođa ja máhtu sámi mánáidgárddiid, skuvllaid ja oahpaheaddjeoahpuid birra ja loktet sámi mánáidgárddiid, skuvllaid ja oahpaheaddjioahpuid gelbbolašvuođa. Dutkan boahtá gokčat Sámi, ja siskkildit oasseváldiid davvisámis viidásit dohko lullisámi guvlui. Prošeavttain áigot earenoamážit buohtastahttit iešguđetgelágan eamitálbmot oahppogeavahusaid sirkumpolára guovllus.