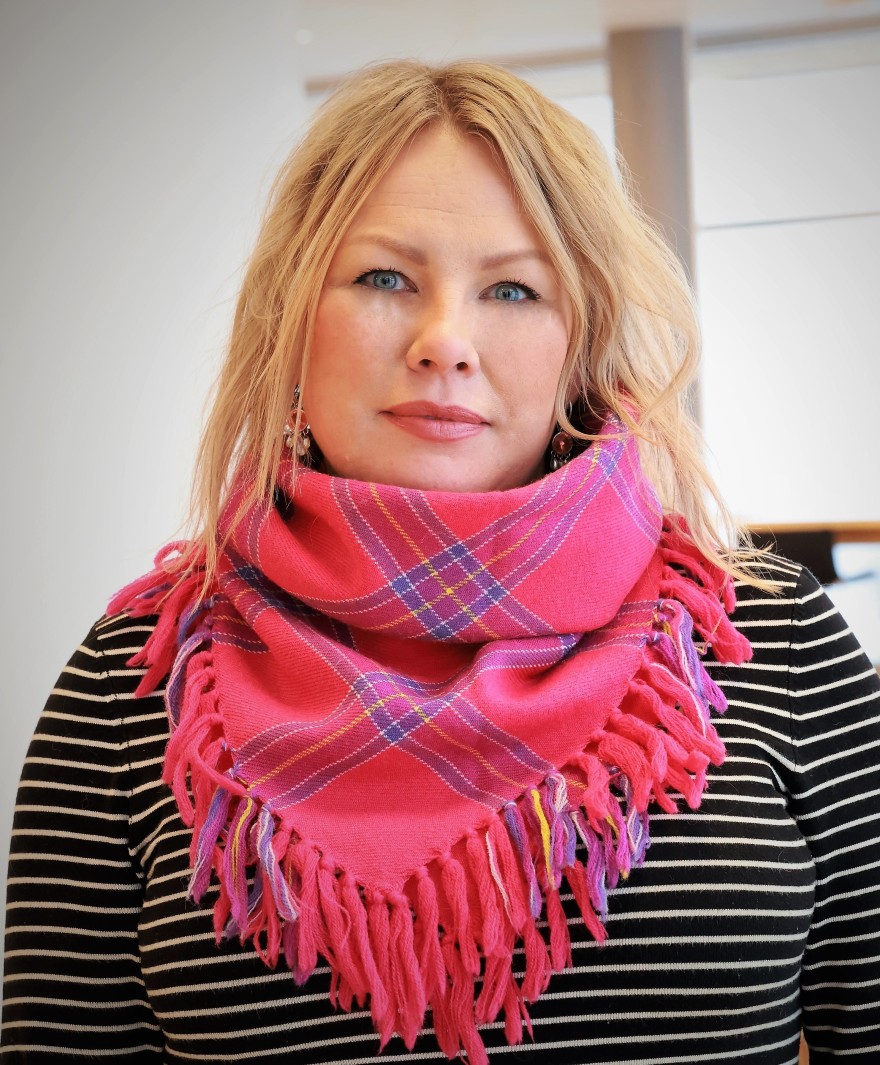 May 09. beaivi 2023
Tuition fees for international students
In the government's proposal for changes to the Universities and Colleges Act (self-payment for students from countries outside the EEA and Switzerland) (Prop. 68 L (2022–2023)) which was recently presented, the government signals that the Sámi allaskuvla-Sámi University of Apllied Sciences should be authorized for exemption from the new rules on the collection of tuition fees for students outside the EEA and Switzerland. The Ministry of Education highlights in particular the recruitment of Sami students from the Russian side and the recruitment of indigenous students more generally for studies at the university as justification for giving the Sami university an exception from the collection of the tuition fee.
- I am very happy that the government has listened to the Sami universitys view in this matter, and that we are now receiving signals that the Ministry of Education will draw up a separate regulation that gives our school an exception from collecting the new tuition fee. This exception means a lot to our university, especially it is good that we do not have to collect this new tuition fee from Sami students from the Russian side of Sápmi when they come to the Norwegian side to study. We have been to the Storting (Norwegian Parliament) and we have sent written input to the education and research committee about these changes to the law, where we ask the Storting to support the government's proposal to grant exemptions from the tuition fees for Sami university. We also believe that the ministry should have a dialogue with us before they draw up the exemption regulations. It is good that the Sami Parliament also argues for our university to receive such an exception, says the rector of the Sami university of Applied Sciences Laila Susanne Vars.
Exemption from tuition fees for indigenous students and Sami from the Russian side of Sapmi
In connection with the determination of exemptions from tuition fees in the regulations, the Ministry of Education writes that in the regulations they will establish an option to make exemptions from tuition fees that take care of the considerations that the Sami Parliament and the Sami University of Applied Sciences have taken up in relation to the recruitment of indigenous people from countries outside the EEA and Switzerland. The Ministry of Education is currently working on drawing up exceptional rules for the collection of new tuition fees through regulations based on the amended Act relating to universities and university colleges.